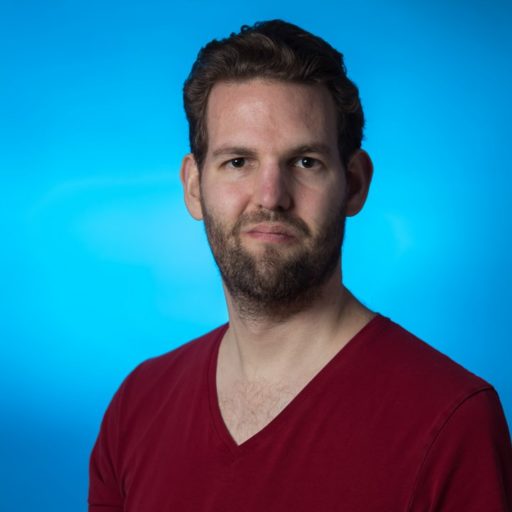 I'm Emanuel Reus, 36. For my photography I mainly use my home studio in Wageningen, but I also photograph at other locations. In addition, I occasionally follow a workshop to develop my skills, to photograph a specific location or to photograph a particular model. On this website I present a selection of my own work and of the workshops that I have followed.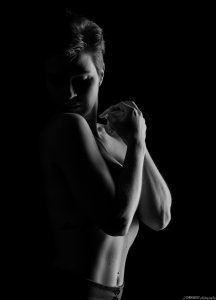 As you may have seen on my website, low-key is one of my favorite photography styles within artistic nude photography. It is a photographic style that leans heavily on shadows and light accents and is therefore steeped in tension and mysticism. Low-key photos are therefore usually converted into black and white, with more emphasis on the shape of the body (bodyscape). Some models are very agile and can assume the most impossible poses.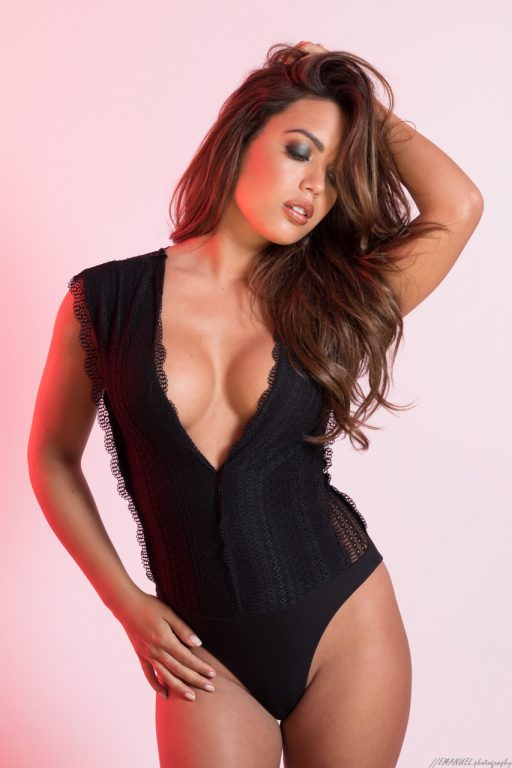 How different is the boudoir style. Romantic, seductive and often very light with an eye for jewelery and color accents of, for example, a lingerie set. These kinds of photos are often shot in a nice hotel room or in the home situation. An old building or ruin can, in turn, provide beautiful artistic images, just like an outdoor location in, for example, a nature reserve. I always shoot a few portraits, but for a glamor portrait in lingerie for example, a make-up artist (muah) is essential.
Buy a print
Not all photos on my website are for sale, this depends on the agreements made with the model. Please contact me if you are interested in buying a particular photo.
Privacy
Before a photoshoot, we make agreements and possibly record them in a contract. I have the rights of all the photos on my website and permission of the model to place them. Please contact me if you do not want this anymore. It is not allowed to copy the photos in any form without my permission and that of the model.
This website does not collect personal data and only uses analytical cookies that are used to keep track of the visitor statistics.